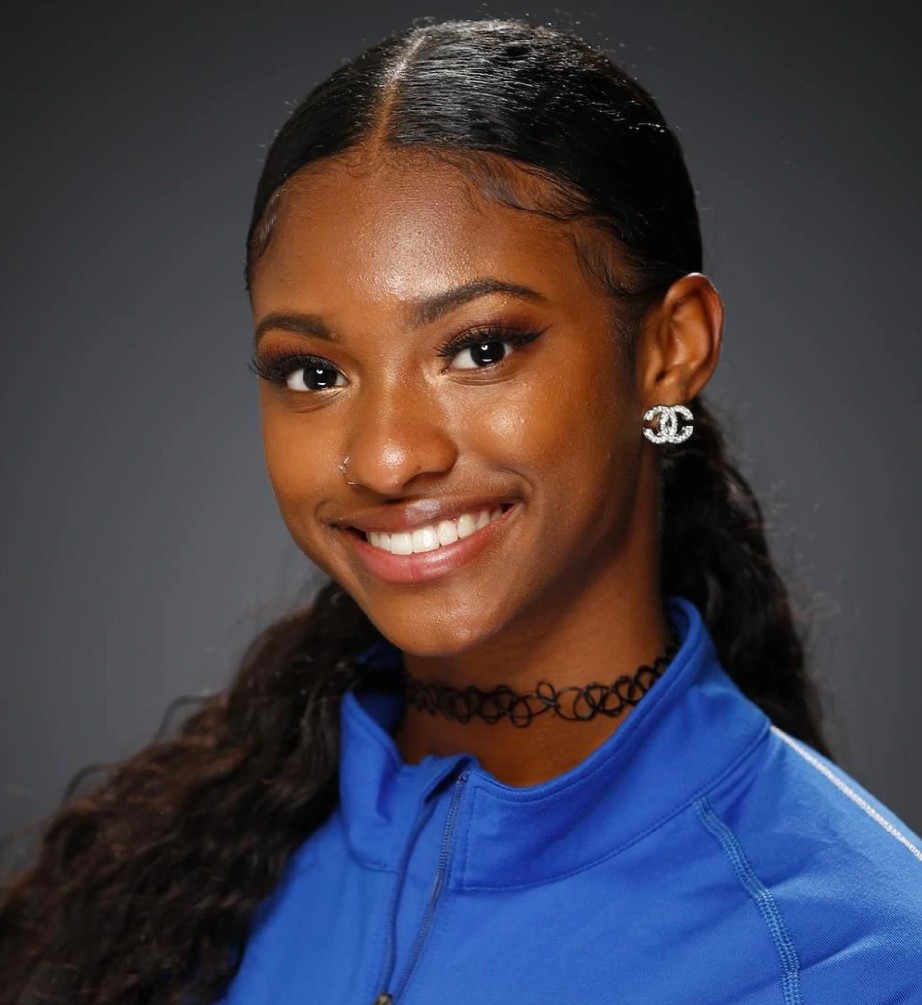 I am a social media influencer and vlogger passionate about athletics, Beauty, fashion/style, a great time, and female entrepreneurship.
I am a track athlete who showcases the beauty of athletics through athletic apparel, make-up, hairstyles, and dancing skills, engaging fans worldwide. I am also the first female college athlete to join the NIL.
I enjoy sharing my travels with friends and family, showcasing relatable luxury, glamour, and a fun time!
I live and exist to inspire our youth, women, and men to showcase their talents, love who they are and be beautiful, fashionable and smile while doing it.
2018 - PRESENT
University of Kentucky
Candidate, Bachelors in Sports Communication
NCAA Division I Athletic Scholarship - Track & Field